Send recommendations, comments or questions to [email protected].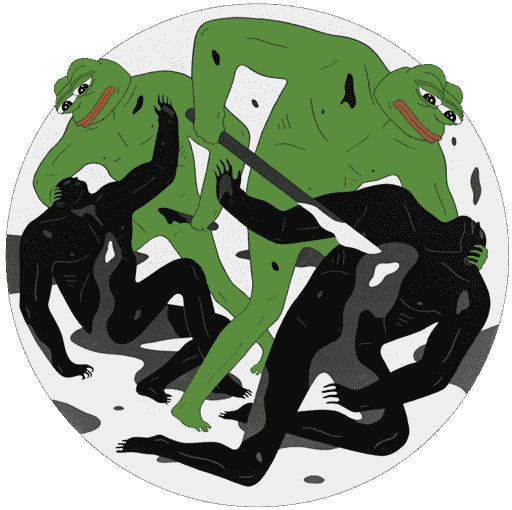 Understand the situation.
Large image-based collection of infographics, humor and more.
Videos
Educate yourself through these informative videos.
Clips
Video clips for research and entertainment purposes.
Resources
Educational documents.

Memorials

Martyrs in the reign of black terrorism.
Required knowledge:
Contains categorized infographics on the nagger problem.
Free yourself from the narrative.
Chatroom
Discussion and sharing.
Search
Find what you're looking for.